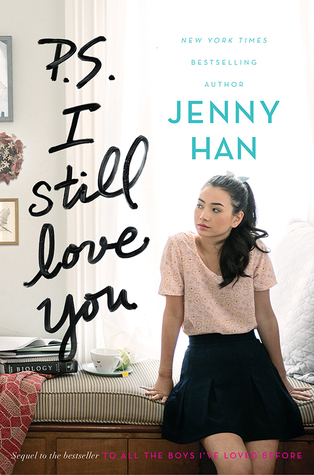 1. P.S. I Still Love You by Jenny Han
I gave this book a 5/5 stars!!!!!!
It was really good. I enjoyed it as much as I enjoyed the first book (To All The Boys I've Loved Before) If you want to read my review on the first book click here -->
REVIEW
I couldn't ask for a better ending of this duology. I'm not entirely sure if it's a two books series, but if Ms. Jenny Han decides to write another book, I would be delighted to read it.
Totally recommend it to everyone who loved the first book and to all readers who love YA contemporary romances.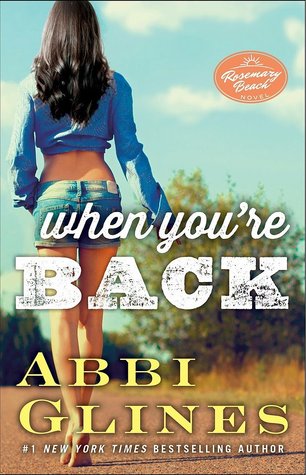 2. When You're Back by Abbi Glines
I gave this book a 2/5 stars.
This is the first Abbi Glines book that I didn't enjoy reading. I've always loved her books, but this one annoyed the crap out of me. *sorry for the language*
I felt like it's always the same pattern in her last couple of books in this series and I'm a little annoyed because I wanted to read something different and not always the same things all over and over again.
I really hope her next book will be better and different from the others.
If you want to read my review on Reese and Mase's first book click here -->
REVIEW
3. Breaking A Legend by Sarah Robinson
I got this book from NetGalley in exchange for an honest review.
I enjoyed it, it was good. I gave it a 3.75/5 stars. My review is now on Goodreads. If you want to check it out click here
-->
REVIEW