Hello readers!
Today, I will be recommending you guys three books from three different genres.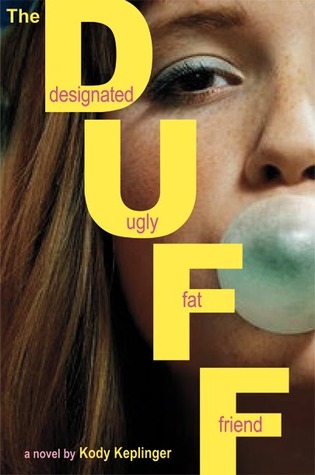 1. The Duff by Kody Keplinger
This book was soooooo good! I gave it a 5/5 stars on Goodreads. I actually watched the movie before I read the book. In my opinion, the movie was awesome, but the book was even better!
It's not really a good book to movie adaptation because the book is 80% different from the movie, but I really enjoyed both.
The book has more drama going on and you learn more about what's going on with the characters' family problems and it was just really interesting to read and I felt so connected to the Bianca and Wesley.
This book is for those who enjoys young adult contemporary romances as well as love/hate relationships. This book will make you swoon, laugh and maybe tear up... maybe.
2. Bully by Penelope Douglas
This is a New Adult book that follows a girl named Tate. When she was younger, she was best friends with a guy named Jared. Then one day, he just started hating her and making her life as miserable as possible. Then, for one year, she studied in France and when she came back home ready for her senior year, she swore she won't let Jared bully her anymore.
I gave this book a 5/5 stars because I really enjoyed reading the love/hate relationship and the whole time I was reading it, I kept wondering why Jared was so mean to Tate. Then, you find out why and you just want to hug him and ughhh. Loved, loved, loved it. You should read this book!!!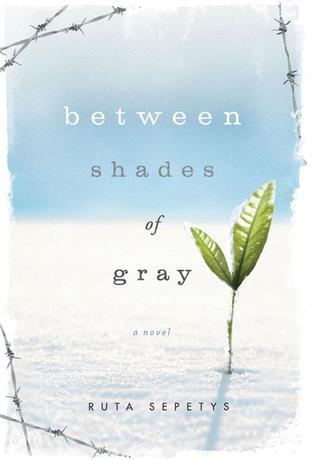 3. Between Shades Of Gray by Ruta Sepetys
This is a historical fiction novel that takes place in Stalin's time. It follows a fifteen-year-old girl named Lina who got separated from her father because of Stalin's orders.
I think it's best if you don't know much about the story. You'll enjoy it better not knowing much about the book.
I truly love this story. It was beautiful and I would recommend this to anyone.