Hello readers,
First of all, I apologize for not posting this past week's wrap-up yesterday. Second, I wanted to tell you guys that I just became a total FAN of the Mortal Instruments series! I'm so ashamed of myself for not reading the books earlier when everyone was talking about it! #shameonmebigtime
Here are the books I 've read this past week: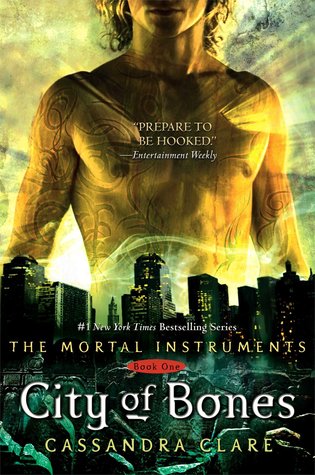 1. Monday and Tuesday, I finished reading the first book of the Mortal Instruments series and I LOVED IT! I did start reading this book in french last year, but I wasn't really into it, so I didn't bother finishing the book. (Yes, I regret it now)
It was probably because I wasn't really in the mood to read Fantasy/paranormal books or maybe not...
Anyways, this book was awesome! If you haven't read it yet, I recommend you to do so because you're definitely missing an awesome story.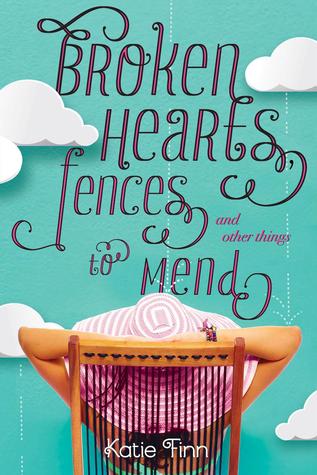 2. Wednesday, I started reading this beauty and finished reading it around one in the morning on Thursday. This is the book of the month of July in the Bookish Beauties Book Club on Goodreads.
This was entertaining and I really like the cover especially the colors. Although, I liked the beginning of this book, I felt really bad and guilty for Gemma. At the end, I didn't like her character at all as well as her 'ex' best friend Hallie. They were cruel and childish for doing such things to each other. However, I really like the other characters like Sophie and Josh. If you like reading about characters taking revenge, then you should read this one.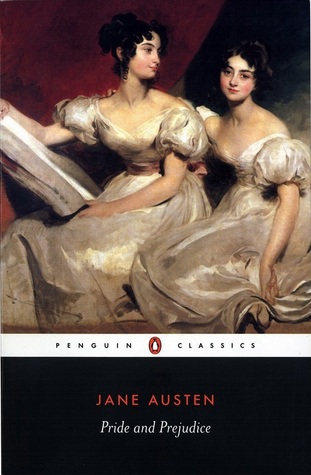 3. On Thursday, after I finished reading Broken Hearts, Fences and Other Things To Mend, I started reading Pride and Prejudice. I read about 65 pages that day and I was actually enjoying it. The reason why I put it down is because I started reading City Of Ashes, the second book of the Mortal Instruments series.
I will continue on reading this classic tomorrow and hopefully finish it before Wednesday because this book is actually part of my #monthlongreadathon Week II and the second week ends on Wednesday, so I will need to finish this book by then.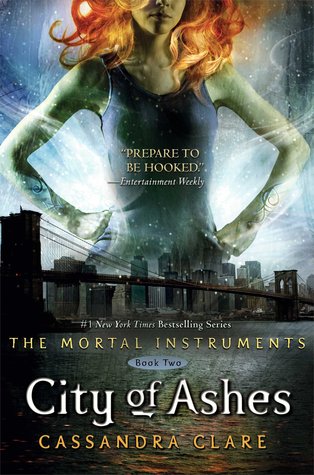 4. On Friday, Saturday and today, I continued and finished reading City Of Ashes. I gave this book a 5/5 stars rating on Goodreads because I enjoyed it so much besides the fact that Clary's decisions pissed me off. I still have so many questions and I hope to find answers in the third book of the series called City Of Glass that I started reading today. I'm only 10 pages in but I will continue on reading it later.
***P.S.
For the second week of the #monthlongreadathon, I changed my tbr pile again in case you were wondering. ***
That's it for this wrap-up, let me know if you're planning on reading one of the books I've mentioned in this book or what you think about them.
Thanks for reading (:
Rochelle